CREATING ELEVATED STREETWEAR FOR RODEO FX
As a visual effects company involved in some of the most ambitious television, film and advertising productions, Rodeo FX placed high stakes on branded merchandise that would reflect their attention to detail. The excellence and quality of their visual work needed to translate into their branded merch and products.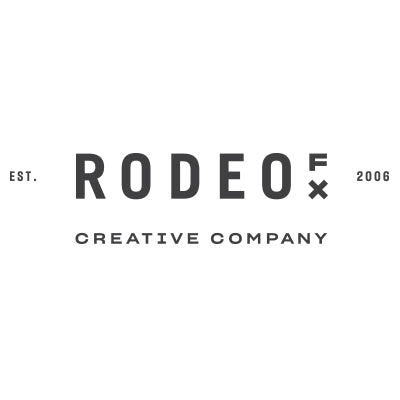 QUALITY APPAREL EMPLOYEES LOVE
Rodeo FX first approached us with the ambitious project of creating stylish merch to gift their employees who are scattered across several international locations. They were looking for modern fits, quality materials, and a minimal design. The result of our collaboration was a collection of minimalist streetwear and products that employees loved so much, the company set up an online store for them to order from.
THE LOOK
THE TOTE

A functional tote bag is an ideal swag to bolster your brand visibility at an event.

THE CAP

A trendy item for outdoor events, company off-sites, and group sports.

THE BOTTLE

Stainless steel gives your branded water bottles a high-end appeal, on top of being more hygienic and longer-lasting than their plastic counterparts.

THE SWEATER

Everybody loves a custom sweater, especially remote teams working from home.
"Our business needs were really understood! Mirvik has a great customer service, a varied catalogue, and many options for personalization"
- Ariane Audet-Menard, Events Manager at Rodeo FX