PICKING THE RIGHT T-SHIRT FOR YOU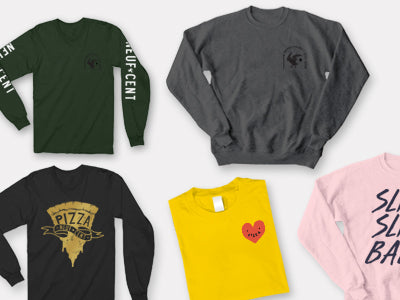 When it comes to t-shirts, there's a lot of options out there. But how do you know which t-shirt is right for your brand? We'd like to help you with that and provide some more details on what to look out for when picking that perfect tee for your business.
WHAT TO LOOK FOR IN A T-SHIRT
Material
Design
Fit & Price
T-SHIRTS ARE AN ALL AROUND CLOTHING ARTICLE
T-shirts are a good type of shirt to wear in most situations. They can be worn at work or at home, and they usually fit well. You want to make sure the t-shirt is made of high quality material and that the printing is good quality, so it doesn't fade over time.
T-SHIRTS WHILE WORKING OUTSIDE
If you are working in a hot environment, t-shirts can keep you cool while you work. They are also good for working out in, because they allow your skin to breathe.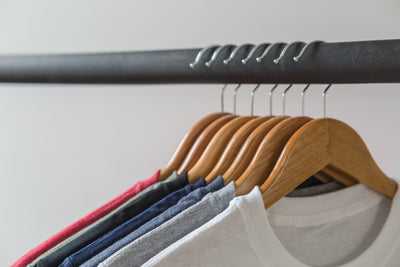 T-SHIRTS AT HOME
T-shirts are also comfortable to wear at home. You can relax in them, and they are easy to care for. Just throw them in the washing machine and they're good to go.
T-SHIRTS FOR SPECIAL OCCASIONS
T-shirts can also be worn for special occasions. If you have a company party or a family reunion, some t-shirts are a great way to show your family or company pride. Branded t-shirts can make you and your team stand out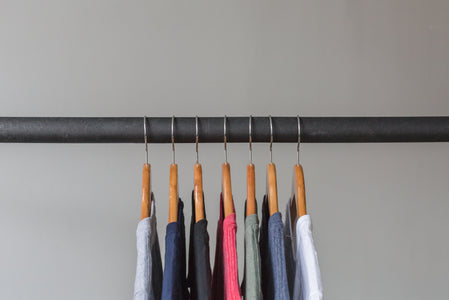 THE IMPORTANCE OF BRANDING
Whether your team is at events, conferences or other social gathering, wearing branded clothing is always a great way to increase your brand's visibility.
Branded t-shirts are a visual cue that tells people who you are and what you represent.
Wearing branded t-shirts helps to create a sense of community and camaraderie amongst your team or organization.
Branded t-shirts show that you're proud to represent your brand.
They can help to increase brand awareness and recognition.
Plus, branded t-shirts look great on everyone!
Building a solid brand can start with customized quality t-shirts

SHOWING OFF YOUR BRANDED T-SHIRTS
By following the below tips, you can be sure that your team will actually enjoy wearing branded t-shirts. And when your team enjoys wearing them, they'll be more likely to wear them more often. Which means more brand exposure for you!
Make sure the t-shirts are comfortable to wear. No one wants to wear something that's uncomfortable!
Make sure the t-shirts fit well. Again, no one wants to wear something that doesn't fit right!
Make sure the t-shirt design is something your team will actually want to wear. No one wants to be forced to wear something they don't like!
Make sure the t-shirt is high quality. You want your t-shirts to last, so make sure they're made of high quality materials!