FULFILLING CAN-AQUA'S DIVERSE WORKWEAR NEEDS
Because Can-Acqua International operates at many specialty plumbing product distribution chain levels, its workwear needs are incredibly complex and diverse. A company like Can-Aqua typically has to deal with many different suppliers to ensure that they are correctly outfitting everyone from brand representatives to customer-facing workers and technical consultants. Additionally, they represent many other brands, making their customization needs incredibly diverse. We solved this problem for them by giving them access to a product catalogue that includes everything from specialty workwear to lifestyle brands that covers their entire workforce's needs.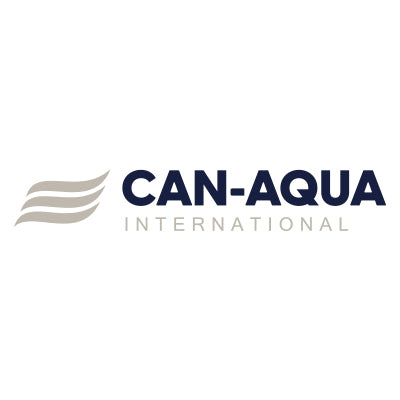 A ONE-STOP SHOP
Our services include advising clients on how to customize a variety of quality products for special events, brand activations and loyalty building. For Can-Aqua we developed a whole range of covetable branded goods such as mugs and notebooks and clothes for their entire workforce.
THE LOOK
THE TEE

A blank canvas you can use for self-expression or for cross-brand promotions. Connect with your clients by outfitting your staff in graphic tees that speak to your establishment's brand identity.

THE CAPS

Made from a durable twill, our adjustable caps are easily customizable for promotional events or brand activations.

THE JACKET

This water repellant jacket is easy to layer and features a practical side and an inner patch pocket for safe-keeping.

THE POLO

A polo is a great basic that can be customized for work uniforms or for special events like charity golf tournaments.
"The team at Mirvik is so understanding of your needs and will go above and beyond to help you meet your challenges. You get more than what you paid for when working with them. It's as easy as a walk in the park and brings you simple happiness."
- Felicia Marsi-Corbeil at Can-Aqua